ESVARBON Introduces New Stamp For Valuation Reports
April 2, 2018
Posted by:

admin

Categories:

Latest News, New Developments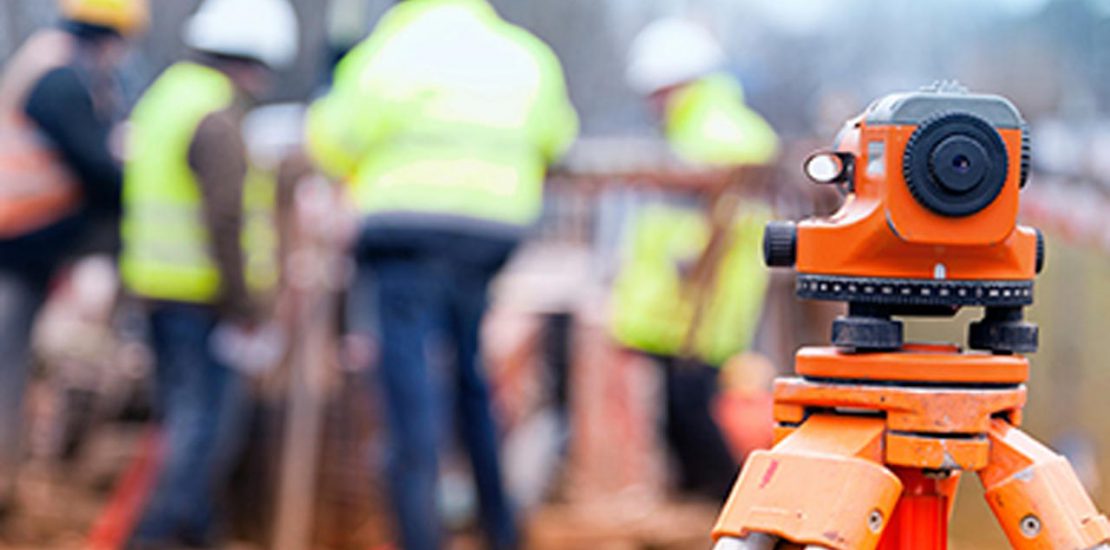 The Estate Surveyors and Valuers Registration Board of Nigeria, the regulatory body for estate surveyors and valuers, has approved an improved adhesive stamp for use on valuation and other reports.
The Chairman, ESVARBON, Sir Nweke Umezuruike, said the development was an initiative of the board to assist registered estate surveyors and valuers in the delivery of high quality services to the public.
According to him, valuation of properties is the core aspect of the profession of estate surveying and valuation, and in order to ensure compliance with standards and prevent quackery in the practice, ESVARBON, sometime, in 2016 introduced the use of adhesive stamp on valuation reports.
Umezuruike stated, "The board has now resolved to introduce an improved version of the adhesive stamp. This decision is based on the useful feedbacks we have been receiving from registered valuers and the users of valuation reports.
"The new improved adhesive stamp is personalised, with individual practitioner's name and seal/registration number. It is easier to use, with security features to avoid cloning and counterfeiting. The new adhesive stamp has brighter blue colour and is aesthetically well-pleasing. It does not have an expiry date."
Umezuruike stated that hitherto, the adhesive stamp had been limited in its application to only valuation reports prepared by registered valuers, but the new one would now be applicable to a wider range of key professional services provided by all registered estate surveyors and valuers.
He said that documents that must now carry the new adhesive stamp included valuation and appraisal reports for individuals and private sector organisations; letter of offer; arbitration, mediation and independent experts' awards; and property and facilities management control and agreements.
Others are project management agreement and reports; auction agreement and notices; agency agreement and compensation indemnity certificates.
The ESVARBON chairman added that the new adhesive stamp would become operational from January 1, 2019, while the existing one would be used simultaneously with the improved version until the end of June next year when the use of the old stamp would be discontinued.
Umezuruike also said that to further boost its regulatory and control functions, ESVARBON had now established a regulatory compliance and enforcement unit.