About ESVARBON
Estate Surveying and Valuation as a profession gained limelight in Nigeria when in 1969; a group of qualified Chartered (General Practice) Surveyors formed what is known as the Nigerian Institution of Estate Surveyors and Valuers (NIESV) as a non-profit voluntary professional organization to cater for the interest of the profession in the Country.
This group then sought Government recognition and six years later it was accorded Government recognition by the promulgation of the Estate Surveyors and Valuers (Registration, Etc.) Decree No. 24 of 1975, now CAP E. 13 LFN 2004.
This legislation established Estate Surveyors and Valuers Registration Board of Nigeria (ESVARBON) as the regulatory body for the profession.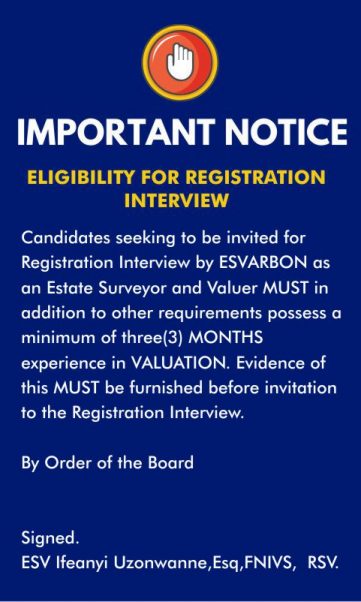 What we do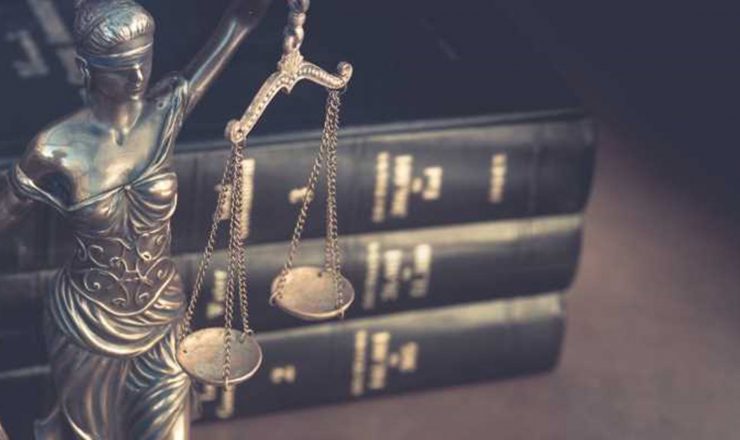 Regulating and Controlling
Regulating and controlling the practice of Estate Surveying and Valuation in all its aspects and ramifications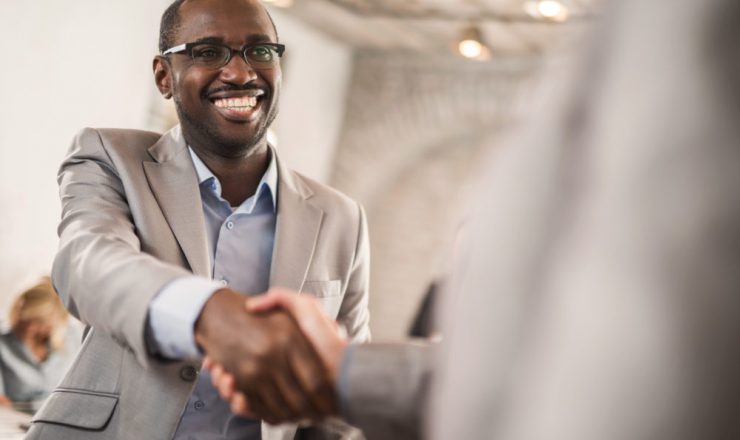 Surveyors & Valuers Registration
Securing the establishment and maintenance of a register of persons entitled to practice as Estate Surveyors and Valuers and the publication of the lists of such persons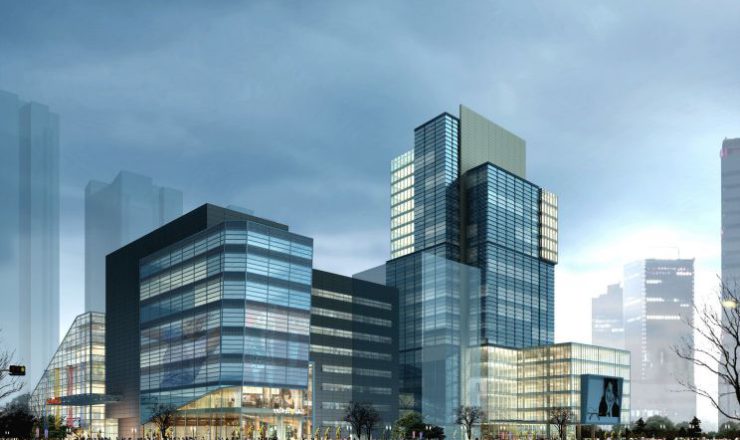 Institutional Accreditation
Provision of licence to operate for Institutions that meets specified minimum (input) standards.
Registration Guidelines
Individual Registration Guidelines
.
Click on "Register now" button, proceed with Payments, you will receive the form in your email address, fill form and send back or bring back to secretariat.
.
.
.
.
.
Requirements for Firm Registration
.
Compliance fee is N70,000.00
Must be up to date with the Board.
Photocopy of CAC with nature of Business reading "ESTATE SURVEYING & VALUATION"
Formal application to the Registrar requesting for Certificate of Compliance (on plain sheet)
Letter of Resignation & Acceptance of Resignation.
2 Passport photographs.
Letter of Appointment/Employment (Applicable only to lecturers)
From Our Newsdesk

Affiliate Regulatory Bodies/Associations