Estate Surveyors Board Oppose Rising Rents
May 16, 2021
Posted by:

admin

Categories:

Announcements, Latest News, New Developments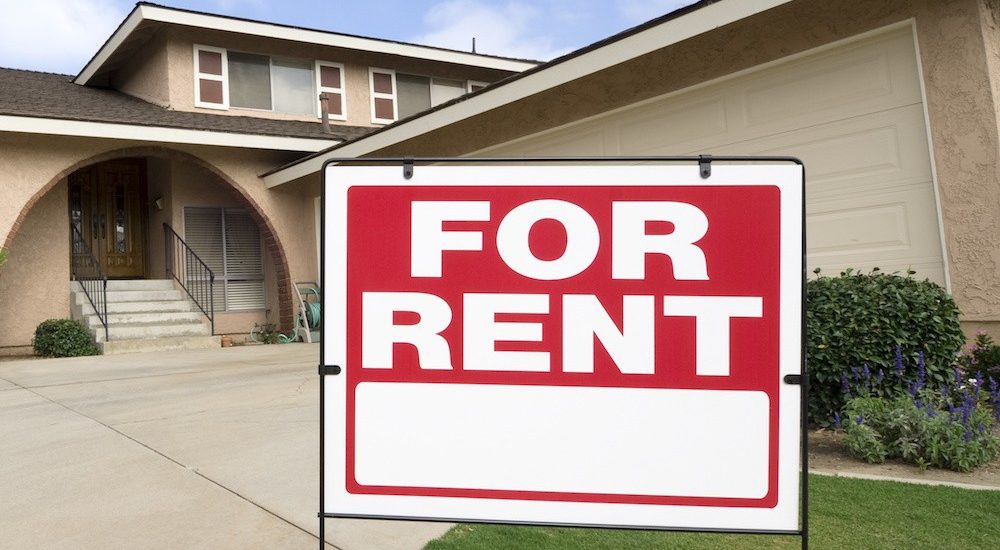 Chairman of ESVARBON, Gersh Henshaw, told journalists that it was improper for property owners to jerk up rents this period, stressing that the Nigerian economy had yet to pick up as expected by citizens.
He spoke in Abuja on the sidelines of the formal handing over of site and foundation laying of the ESVARBON head office in the Federal Capital Territory.
Henshaw said, "As a professional body, we have tried to advocate on behalf of the people, because this is not the best of times for landlords to say they are increasing rents.
"If a man's income is threatened, what are you increasing his rent for? One thing is to increase the rent, another thing is to get the rent paid. So which is better of the two?
"A man who is trying to pay what he used to pay and then you say you are reviewing the rent; it doesn't work that way. We are advocating that people should see that the economy is yet to pick up to the level as required."
On whether there was any way for the government to intervene in the matter, the ESVARBON chairman replied in the negative.
He said, "The government cannot come in as you think because you cannot control the end product. Government should start by controlling the cost of cement, sand, rods and not to come and control the cost of the final product.
"So government should not just come to regulate rent but it should start by encouraging production. Estate development is a process and not an event. The house standing has gone through a process before standing as a house.
"Therefore, as a government agency, I will ask the Federal Government to start from the entire process to regulate before regulating the final product."
On the board's building project, he said the construction of the multi-million-naira structure would commence immediately.
Henshaw said, "We want to start this building project. I have a three-year tenure. If we cannot move in here, we will start action here. We haven't got N100m in place, but we've said that we will start with whatever we have."
The ESVARBON chief further condemned cases of double allocation of land title documents by officials of government agencies and demanded that perpetrators be brought to book when apprehended.
Story Credits: Okechukwu Nnodim
Copyright PUNCH.