ESV Great-Edereka Angela Diepreye
Member of the Board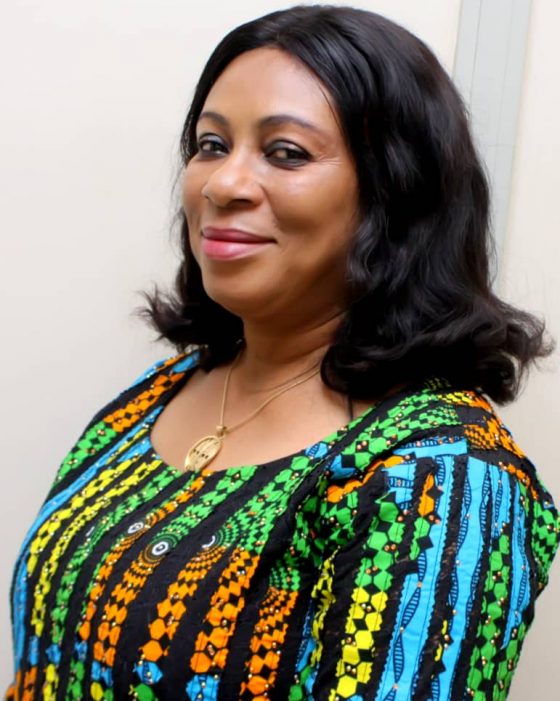 Areas of expertise
A Seasoned Professional with 33 years experience in Public Sector.



Education
River State University, Portharcourt Nigeria; B.Tech in Estate Management in 1985
Lagos State University Ojoo, Lagos; MPA in Personal Management in 1995
PROFESSIONAL GROWTH AND DEVELOPMENT
She is currently the Director/Head of Department-Lands and Housing Development at the Federal Ministry of Works and Housing Headquarters, Mabushi, Abuja.
Member- Inter-Ministerial Committee in the formulation of the Nigeria National Land Policy in 2014
Member- Establishment of Nigeria Mortgage Refinance Company (NMRC) in 2012-2014;
Member – Steering Committee of the Nigeria Housing Finance Programme (NHFP) from 2012-Till Date;
Associate Member above 10years -Nigeria Institution of Estate Surveyors and Valuers;
Member- The Estate Surveyors and Valuers Registration Board of Nigeria
DUTIES/RESPONSIBILITIES
She is charged with the;
Administration and Management of all Federal Government Lands and Landed Properties within and outside the country
Valuation of Landed Properties for all Purposes (Sales, Rental, Purchases, Insurance, Acquisition & Compensation, International Public Sector Accounting Standards (IPSAS), investments among others for ministries, Departments and Agencies (MDA's)
Provision and Registration of the Titles created in respect of Federal Government grants and leases;
Provision of Secretariat for the Land Use Allocation Committee (LUAC) and Presidential Technical Committee on Land Reforms (PTCLR);
Advisory Role to the Honourable Minister on matter affecting the practice,control and regulation of the Estate Surveying & Valuation Profession in Nigeria;
Keeping, Updating, Maintenance and Compilation of Records to Federal Government Lands and Properties among others;
FAMILY LIFE
She is Happily Married and Blessed with Children.
TRAINING/COURSE
She also got an additional training in the following areas;
Worked with the Africa Union Committee on the Guidelines for the formulation of Land Policy in 2008.
Land Policy Development & Implementation for Train the Trainers from the institute for capacity Development, Windhoek, Namibia in 2010.
Attended a course in Housing Finance from Wharton School of Real Estate Center, Wharton School of Business, University of Pennsylvania in Philadelphia, united State of America in June 2015
contact details
Federal Ministry of works (Glass House) opposite TBS by High Court Onikan, Lagos.
Feedback form
If you'd like to book a consultation, please start by completing the form: