ESV Atinuke Adebimpe Orekan
Member of the Board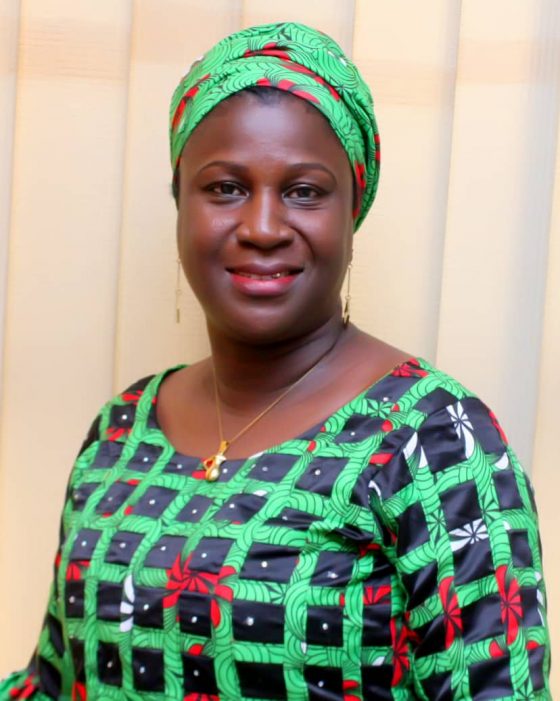 Areas of expertise
A Seasoned Real Estate Professional with over 10 years experience



A Property Manager, Valuation Manager and branch managers in Various Reputable firms like Diya Fatimileyin, Odudu,odudu & Partner, Biodun Olubajo & Co
Education
Obafemi Awolowo University Ile Ife; B.Sc in Estate Management 2000

Bayero University; M.Sc in Land Administration 2007

University of Lagos; M.Phil in Estate Management 2015

She is currently pursuing Ph.D degree in Estate Management from Bells University Ota Ogun State in Land Taxation.
PROFESSIONAL GROWTH AND DEVELOPMENT
A Chartered Estate Surveyors and Valuers
Associate Member of the Nigerian Institution of Estate Surveyors and Valuers (NIESV)
A Principal Partners of Tinu Orekan & Associates
She has attended & Presented Papers both at Local and International Conferences in likes of AFRES in Ghana & Ethiopia Addis Abba
Currently the head of Estate Management department, Bells University of technology Ota Ogun State, an office she assumed since 2011
She has Published several journal articles in both local and international journals
Being a Researcher, her research and teaching interest covers area like property taxation, Land Administration and property management.
contact details
Plot A, Block 12, Elephant Cement Way Opp Lagos State Secretariat Mosque, CBD Alausa – Ikeja, Lagos.
Feedback form
If you'd like to book a consultation, please start by completing the form: